Nissan Skyline engine restore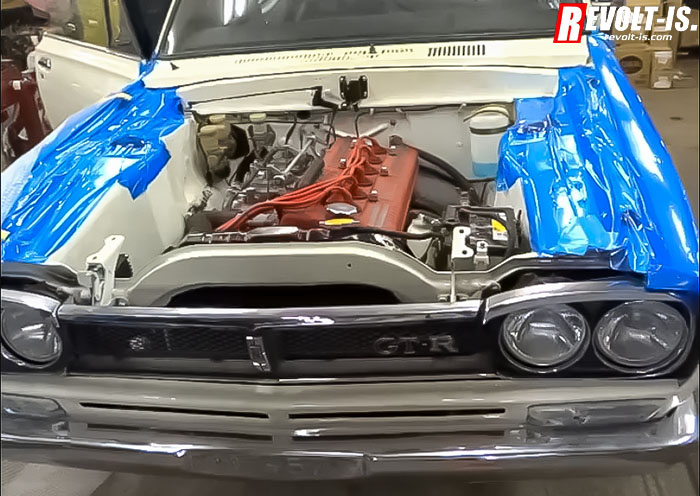 We have been working on restoring this box ska. I assembled the engine last month and was able to get the engine started. It was previously published on Facebook, but we will also introduce it here.
From now on, we will spend time adjusting the engine such as the carburetor, and we will boil it down until it is in perfect condition.